Team RLCD
Representing the best of our 3500+ Discord server members and community
A coaching and community focused competitive ESports Team
The Team RLCD Philosophy
Team RLCD is built off the following principles. Everyone of our valued hand picked players adhere to the following cornerstones of the RLCD community.
Coaching
Everyone of our RLCD players are coaches in our community.They regularly help others to perform at the highest levels of Rocket League.
Comradely
We do not tolerate toxic players and look for players who want to have fun playing together and are in it for the long-run. We want our players to growth with our community.
Outreach
Being an active player of team RLCD means that you proudly show your rlcd.gg flair in other communities and online. You are an ambassador to the community and help us with Rocket League community outreach.
Community
All RLCD players are active members of our discord community. They regularly participate in our channel in-houses and chat with our members.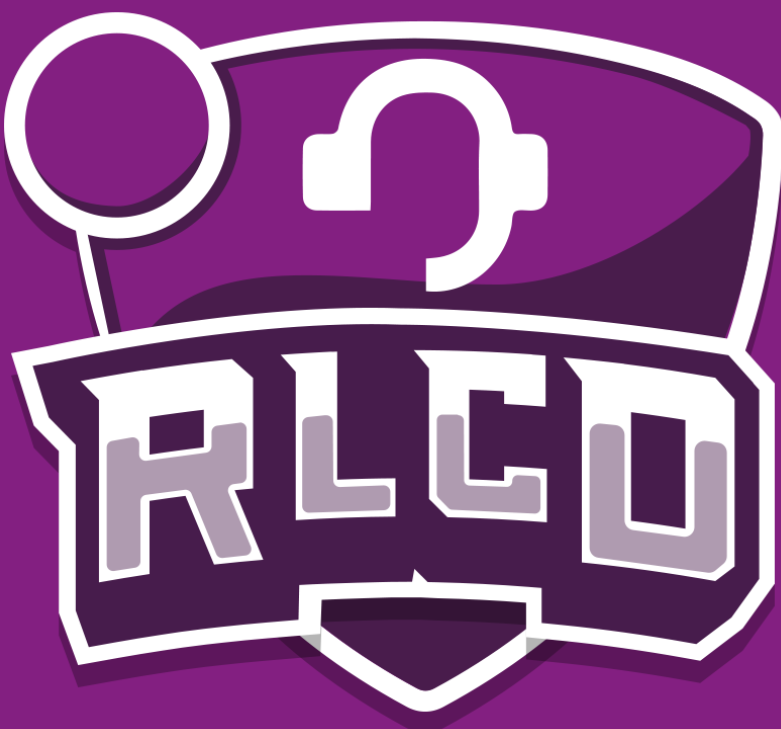 RLCD Competes on both NA and EU Servers. See our team roster below!
Team RLCD EU
Our flagship team. Brothers in arms all looking to make the Rocket league community the best in Esports.
Team RLCD NA
Our rowdy NA bunch. Not as gentlemanly as our EU brethren, but an incredible group of players who love to meme, coach, and have a blast on stream.
Influencer Mentions
Team RLCD is a recognized team in the Rocket League Esports Community and a trusted source for Rocket League coaching, tips, and cornerstone content. Below are several of our mentions.
Want To Be Part Of Team RLCD?
RLCD is always looking for players and ambassadors who embrace our philosophy and cause. If you are looking to join an active esports team with an active community behind it, here are our requirements:
You agree to our 4 RLCD philosophies

You are an active member in the RLCD discord

You are at minimum a Champion 3 player in the standard playlist

You are a PC player who can commit to weekly tournaments in various high level orgs (PRL, ESL, RLCS, Gfinity, Nexus, etc)
RLCD.GG is currently looking to build an OCE team
Apply For Team RLCD