About The Rocket League Coaching Discord
RLCD.GG is a collective of passionate Rocket League players, fans, and enthusiasts. Throughout our ranks are a variety of talented individuals from all walks of life that come to together with a concentrated ambition to achieve one goal – to make the Rocket League Coaching community the best among e-sports and build upon our community of teamwork and knowledge sharing.
The RLCD.GG Staff
Our incredible discord community is comprised of a variety of unique individuals from around the world. They dedictate countless hours of their time to make the server what it is and develop partnerships that benefit the community.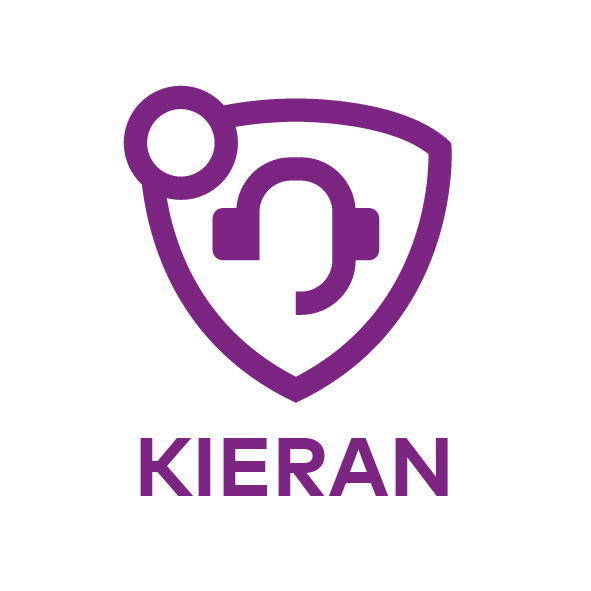 Kieran is our the head admin and leader of RLCD. He is the successor of our original founder, Horary Hellfire. Kieran works tirelessly to maintain our community standards and create the best Coaching Community on the planet.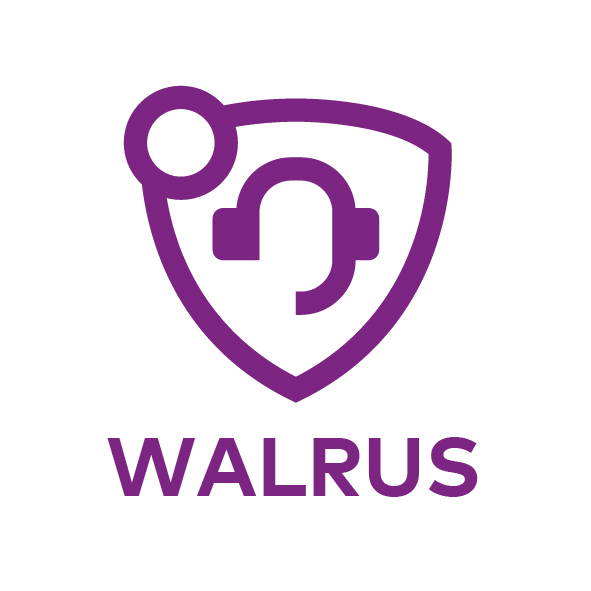 Walrus is our head NA staff member.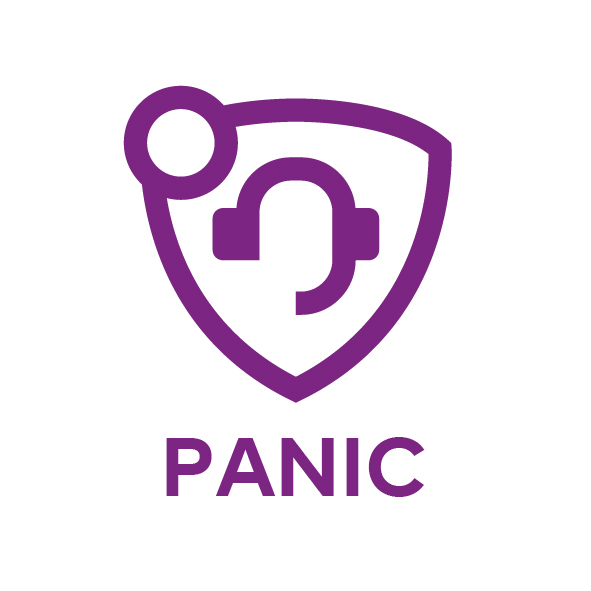 Panic is a senior staff member on RLCD and is well known in the Rocket League Reddit Community for his posts on Rocket League strategy.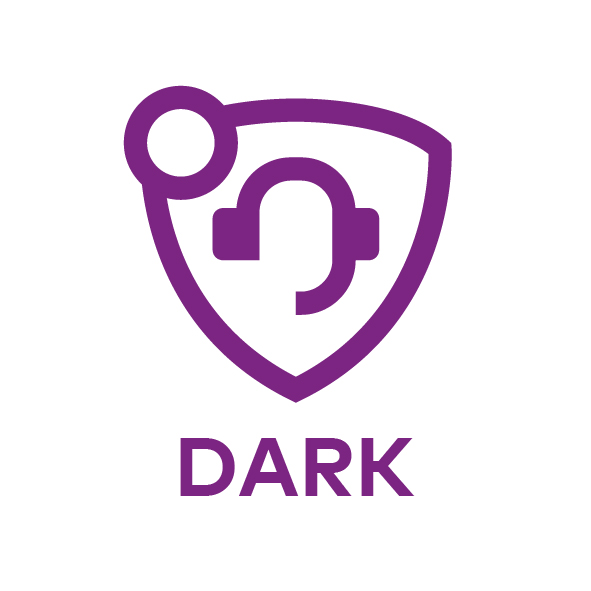 Dark is a senior staff member on RLCD who helps with chat moderation and discord bot setup.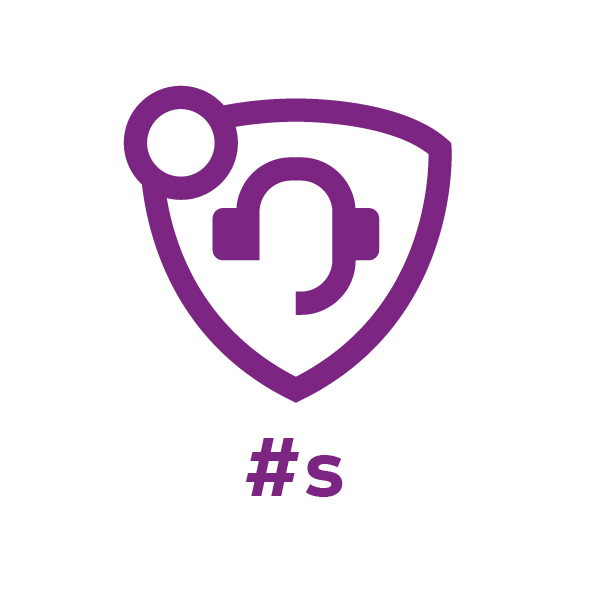 #s is our bot manager and programmer specialist. He has setup our server with a variety of bot functions that keep our discord server running smoothly.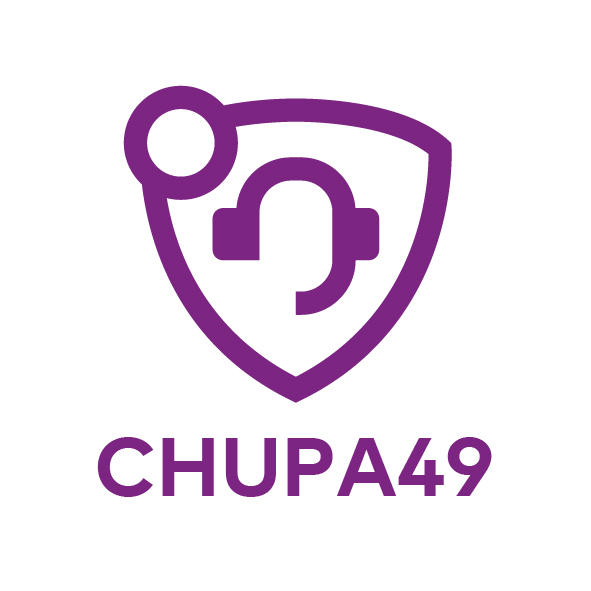 Chupa49 is part of our website staff. He works in the background on many of our promotion projects. Chupa originally joined us in Season 3 as a Challenger 1 player. He has received coaching from several of our members and is now knocking on the door of Champion I status in Season 6. He is the self-proclaimed "old man" in the group. Being a father of 2 and playing Rocket League casually whenever he can get a chance with his busy real-life schedule.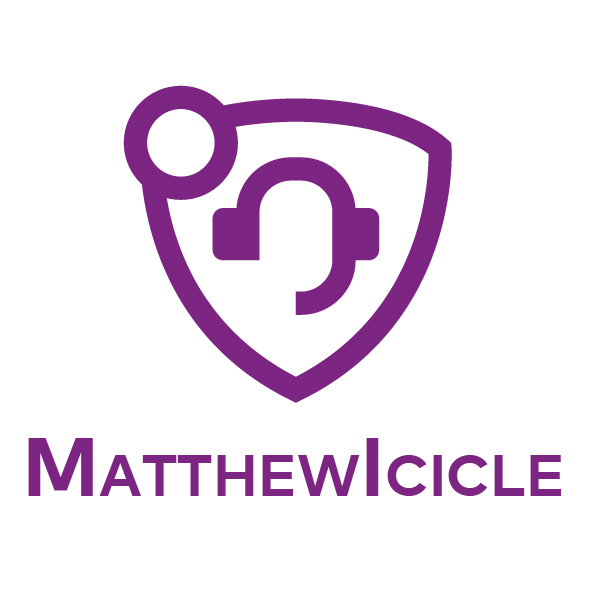 MatthewIcicle is the NA Events staff members and is our featured caster for many of our tournaments. He originally joined our community as a Shooting star level player and received coaching from several of people within the server. He achieved Champion 2 ranking in Season 5 and now gives back to the community. He is a great example of what the Coaches do to help better players.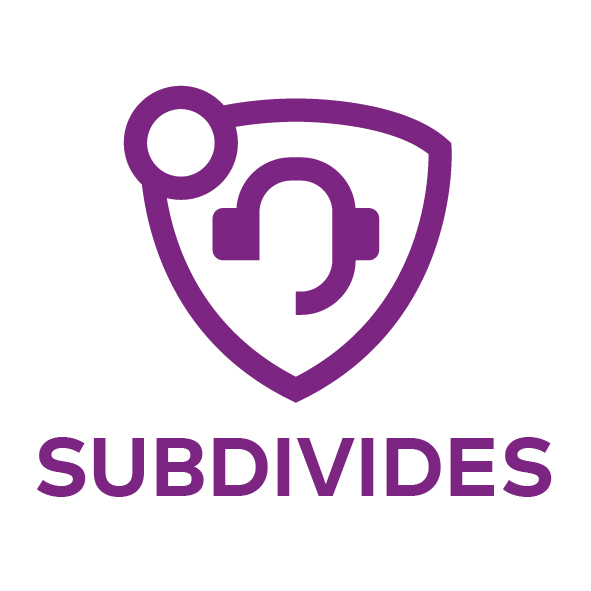 In addition to being part of our Events staff, Subs is our featured caster for many of our tournaments. He is also an active coach within the RLCD server and regularly streams live replay analysis for members of the community on our Twitch Channel.
RLCD Featured Members
You might wonder who exactly is in on our discord server. We have several high level players, popular casters, top reddit posters, and semi-pro and retired professional players on our server. This section honors several of our valuable members who are regulars on our server.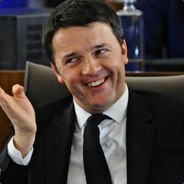 Naru is a frequent player on the leaderboards usually in the top 50 in past seasons. He is a regular competitor in Tournaments. He and his partner Ordinal are typically favored in our tournaments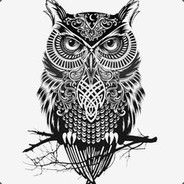 Ordinal is Naru's partner in 2s. He is most famous for beating Scrubkilla in a 1s match after coming back from a large deficient. While he is not big on promoting himself, we felt he deserved to be listed on here because he not only is a great player, but he is a great member of our community.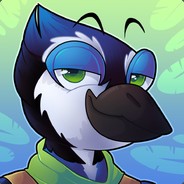 Ikewolf is a competitive Rocket League player that regularly sits in the Top 30 in Rocket League Ranked play. He has competed in various tournaments including ESL, GFinity, and Rewind Gaming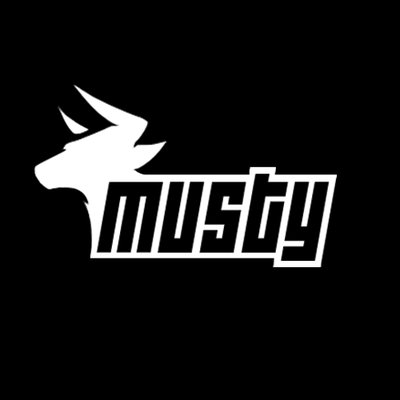 Amustycow is an infamous Rocket League Reddit poster who frequently posts trending posts within the subreddit. He is known for pulling off crazy highlights.