Rocket League Coaching Discord Partners
Our Rocket League Coaching Discord Server partners up with several top-notch organizations. We work together with all our partners so we can build an incredible Rocket League Community. Our goal is to make not only the best coaching community on the planet, but to also be a hub of knowledge for Rocket League players looking to enhance their game, have fun, and expand their knowledge set. Below are several of our partners we work with.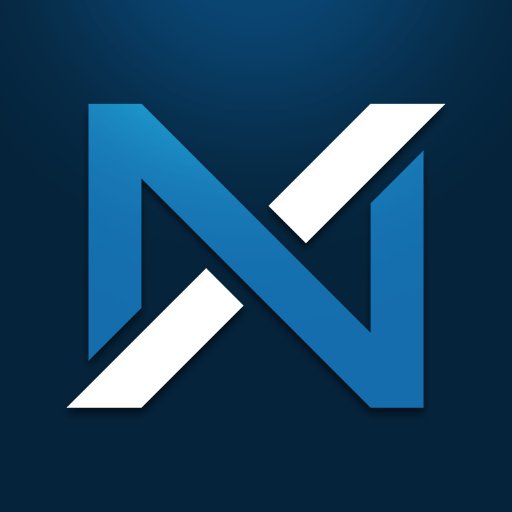 Nexus Gaming
Nexus Gaming provides tournaments 3 times a week for high level Rocket League players to test their skill against some of the best in the scene. They stream and commentate every tournament, always looking to provide an entertaining experience. Come check our their Competitive Community!
Like us, they have a very active discord where you can find games, chat, or just post some dank memes. Their Founder is Kerrytaz.
Nexus Gaming Tournament Schedule
Tuesdays
1v1 Single Eliminations 7PM EDT – $50 Prize
Wednesdays
2v2 Single Eliminations 7PM EDT – $100 Prize
Saturdays
3v3 Single Eliminations 7PM EDT – $150 Prize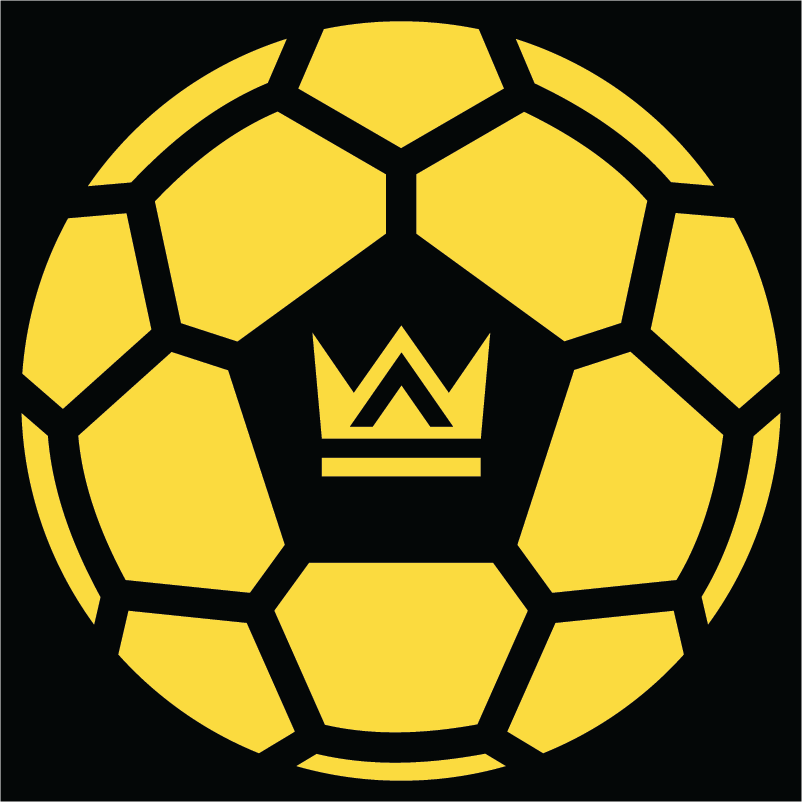 Alpha Console
AlphaConsole is a Windows program that is intended to enhance your experience of playing Rocket League. It allows you to swap items and paints, and set custom primary and secondary paint colors for your Rocket League client. It also allows you to set a custom title, which can be seen by anyone else who uses AlphaConsole. Finally, it displays ranked MMRs during game and the corresponding changes at the end, with the ability to upload your match history to RLTracker.pro. The program is in accordance with Psyonix TOS, and is completely free to use. Also, if you are a streamer or content creator, we have a partnership program available.
Their discord server is located here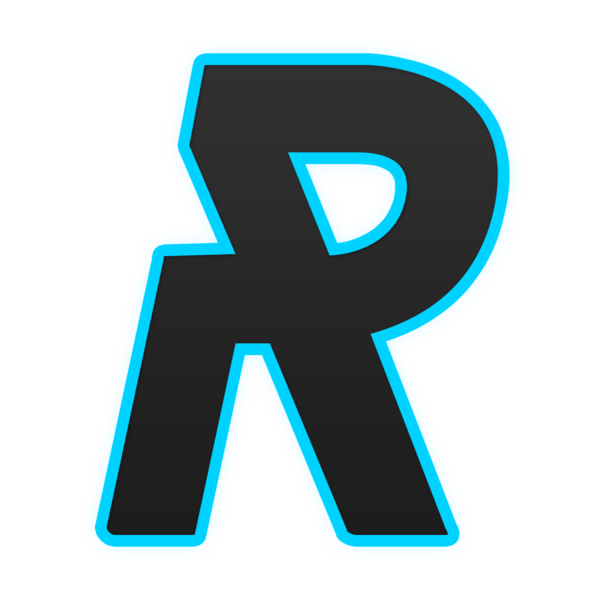 Rewind Gaming
Rewind Gaming is one of Europe's finest organizations when it comes to Rocket League esports. We strive to provide awesome tournaments with equally good broadcasts to boot! We hold 2 tournaments a week for players of all skill level to enter and test their mettle against others in the community. We aim to stream every tournament we put on, with entertaining casters and some of the highest quality streams around. Rewind Gaming also have a very active Discord community so if you're looking for others to play with or chat to, make sure to join!
Rewind Gaming Tournament Schedule
Rewind Gaming Weekly 3v3 – Format: 3v3, Single Elimination – Prize: $45 – Platforms: PC & PS4 – Date/Time: 7:30pm BST, every Saturday!
Rewind Gaming 2v2 Showdown – Format: 2v2, Single Elimination – Prize: Crowdfunded – Platforms: PC & PS4 – Date/Time: 6pm BST, every Thursday!